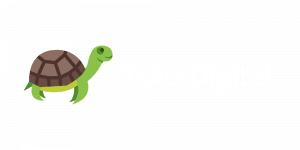 We're a Google Ads Agency for Small Businesses
We don't just traffic. We drive long-term results. Find out how we can help you get more long-term, qualified leads.
We help create long-term growth strategies for our clients.
Toto was created because we were tired of businesses being sold hidden behind the scene strategies. We value transparency, doing the right thing, and delivering results.
Our goal is to long-term sustainable growth for clients, not quick-wins and shallow results.
We're your dedicated marketing team.
As a growth marketing agency, we're here to help you hit your revenue goals alongside our team of expert marketers that are transparent about strategy, execution and reporting.
Marketing is unorganized, things get lost, and it's unclear where to even start. There's plans but no action and people are stressed.
Life is more complicated than it needs to be.
A strategic plan is made with transparent communication and reporting. Execution is everything and marketing goals are clearly outlined.
Life is less complicated with Toto.